Research Activity
Research activity is a very important instrument for the development of the innovative green economy sectors, such as natural products and organic agriculture productions; in fact, since those are very new sectors, they need to find always better solutions and new applications to answer to the request of the consumer of environmental friendly products but with similar performances of the traditional ones.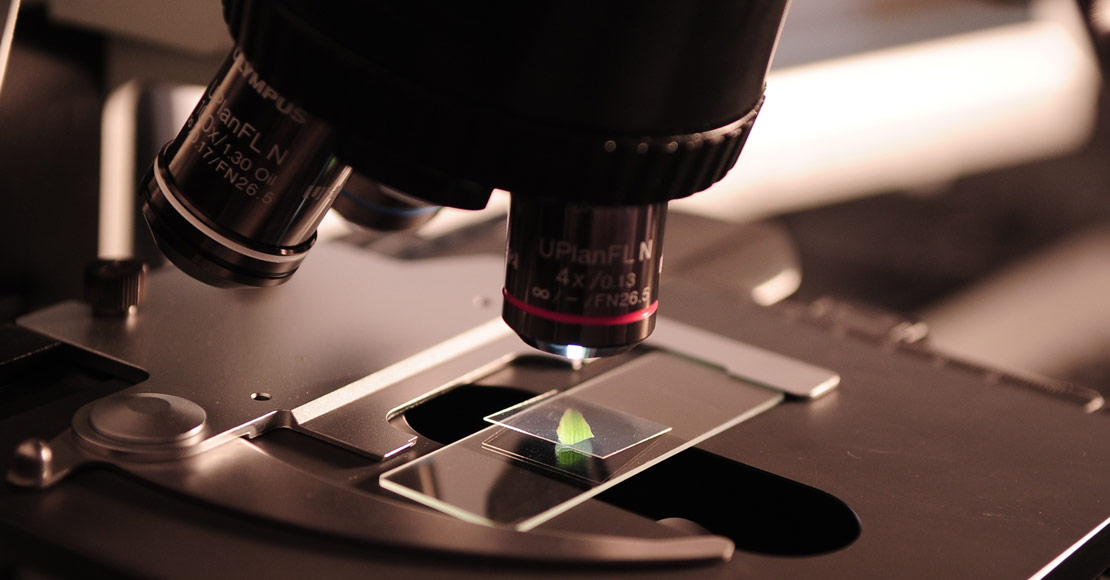 Bioagricoop research activities covers several areas:
Organic agriculture: status of the organic sector, comparison among different countries.
Innovative techniques in organic agriculture: research, experimentation and promotion of new techniques
and technical means based on the application of natural methods such as omeopathic and bio-energetic.
Sustainable development: use of renewable resources, reduction of CO2 emissions.
Market research: competitiveness of products on the market and identification of strategies to introduce the
products on new markets.
Analytical tests: study, development and application of innovative tests on the product quality through olistic-qualitative methods (for example: images analysis tests or vibrational spectrum analysis).
Sensory tests (Panel Tests/Consumer Tests): development of proper strategies to improve products
organoleptic characteristics.
Bioagricoop cooperates with different teams of experts, Institutes and Universities to carry out its activity of research. Among them:
University of Bologna, Italy: GDV e Images Analysis Tests.
University of Palermo, Viterbo and Bari, Italy, for the research of new production methods to be used in
organic farming.
University of Salerno for the research on polyphenols as quality markers of or ganic products.
Mediterranean Agronomic Institute (IAM) Bari, Italy, for the identification of the best organic products of Puglia Region to be certified as geographical indications.
Research Consortium Bio-Evolution Sicily (BES), Italy, for the innovation technology in or ganic farming.
Subscribe to our newsletter
Subscribe to our newsletter to receive Informabio and stay up to date on the latest organic initiatives and events.